Who We Are
---
NHC 24/7, formerly Nettoyage Houle Cleaning, was established in 1994. Our core values speak to quality, compassion, professionalism and exceeding our client's expectations. Be confident that you made the right choice, choose NHC!
Our staff is bilingual in English and French. We need to communicate quickly when disaster strikes! You can feel comfortable with our staff knowing that we can help you in both official languages.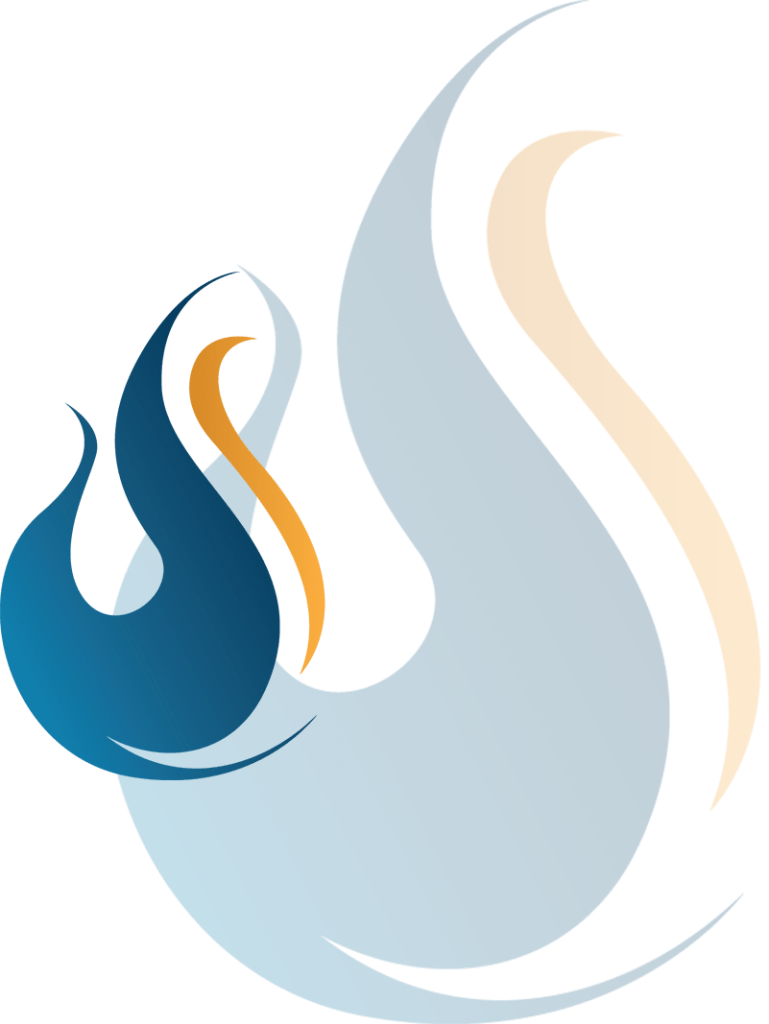 IICRC Certified
---
We have IICRC trained professionals, with many years of experience. Our protocols and work flow processes are based on IICRC standards, industry best practices and government regulations (No matter what city or province we work in) We strongly believe that education is the key to success. So we train our team and give them the knowledge to take on any job no matter how complicated or simple.
Experience with out of town disasters
---
We will mobilize our crews, equipment and resources nationwide. We have serviced various locations across Canada such as, Halifax, Montreal, Toronto, Windsor and Calgary. The need for our services range from catastrophe losses, resulting in multiple jobs, large loss management and drying, such as hospitals, schools and commercial / industrial businesses, to large abatement projects for mold and asbestos.